Há algo lá fora, e ninguém ousa tentar descobrir pois pode ser a última coisa que farão.
Este é o conceito horror / reality show do material didático You Move Teens.
Nesta 1º parte começamos com as artes para as capas, versos e contra capas dos livros.

There is something out there, and no one dares try to figure it, because it may be the last thing they will do.  This is the concept horror / reality show courseware Teens You Move. 
In this 1st part we start with the arts for the covers, and verses from book covers.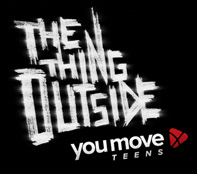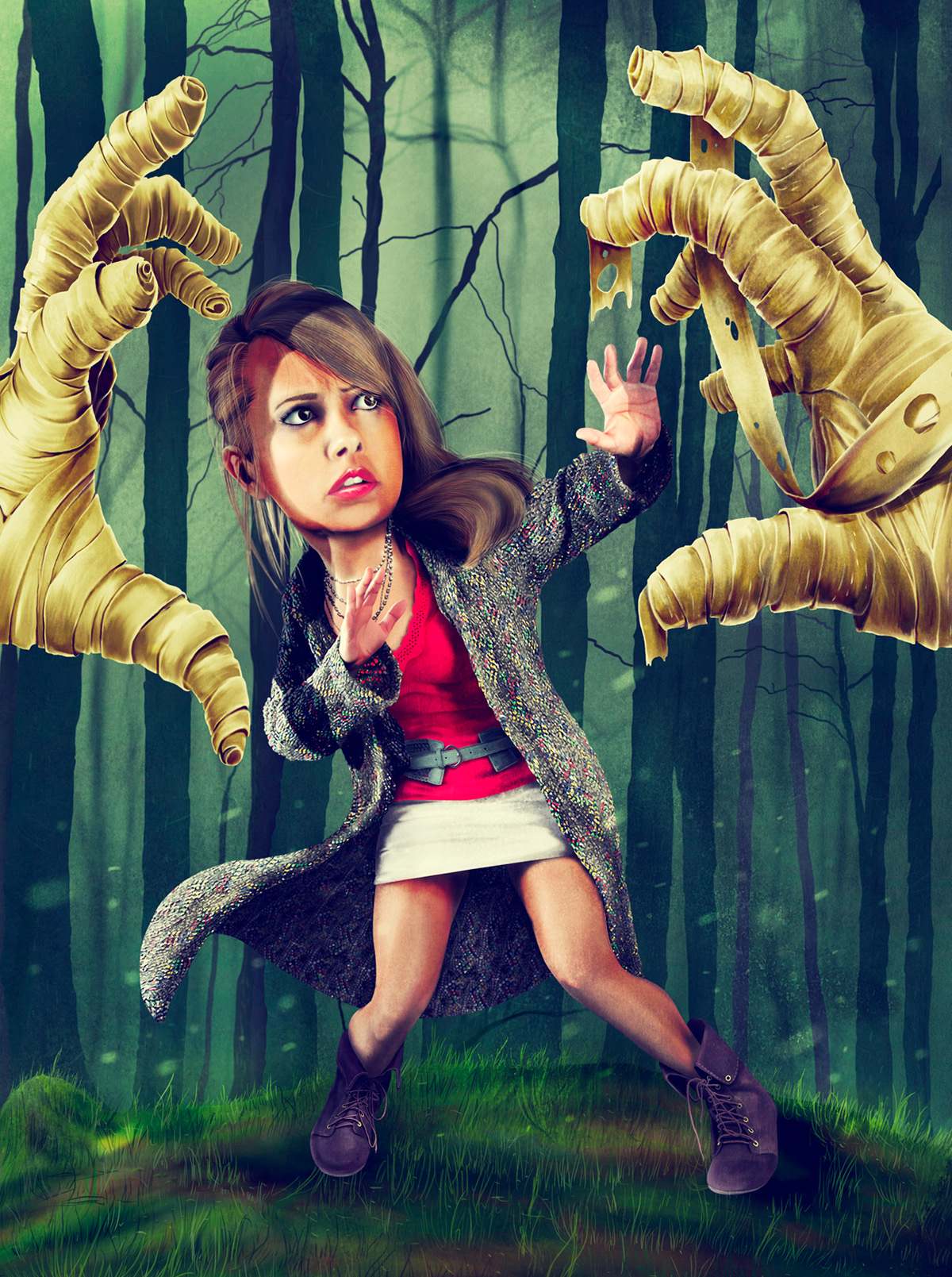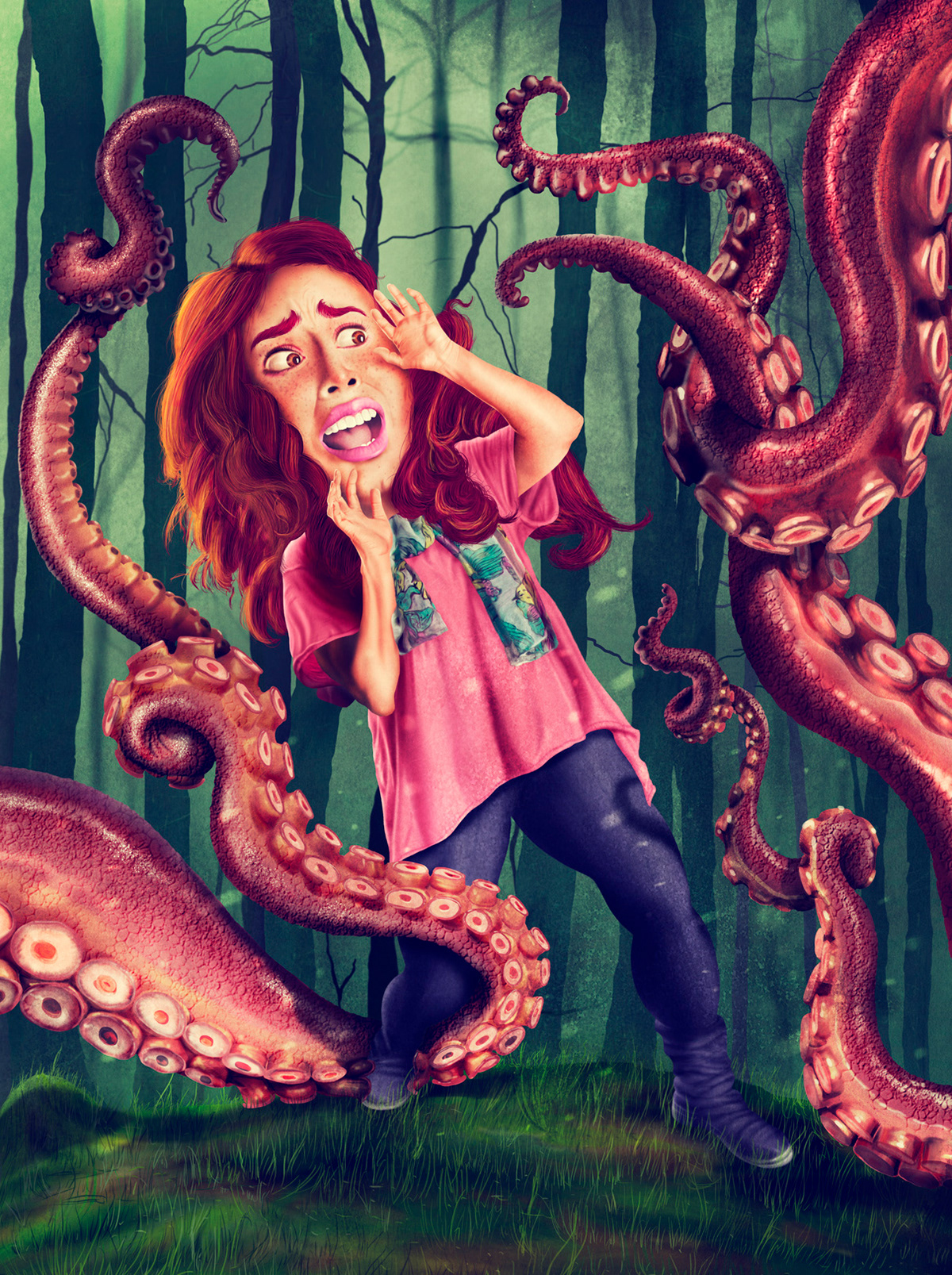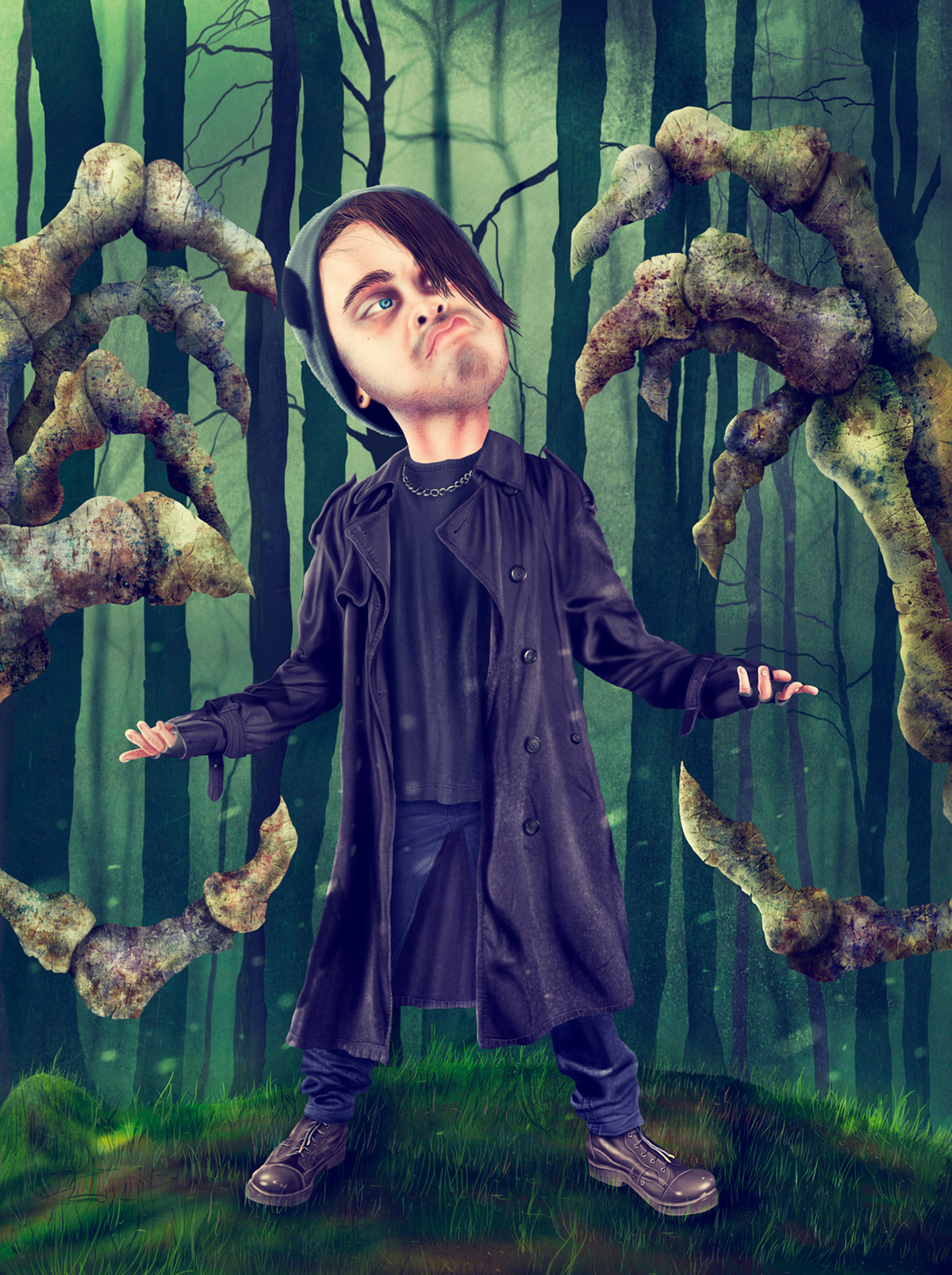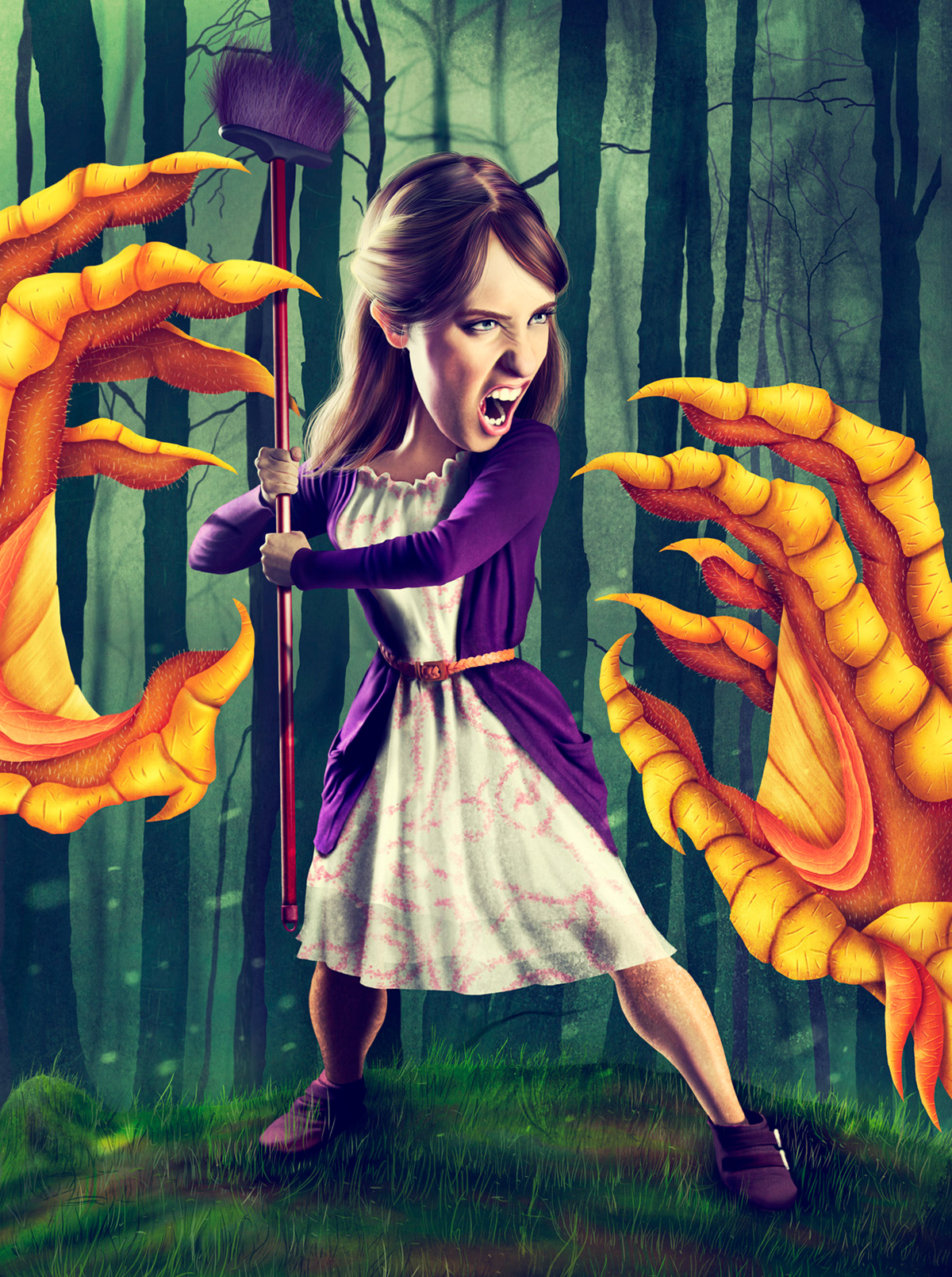 Versos das capas  ::  Back covers